We are so excited for a new school year. We have a new PTO Board on a mission to bring back you all those events you love plus some new ones!!!
Our motto is "Together we get it done" and it looks like after a year and a half of being apart, we can finally make 'together' a reality. We hope you'll be a part of our team because we need you now more than ever. Most of all we look forward to seeing you all on campus again and enjoying a hopeful new year.
Sincerely,
Melanie Stimmell Van Latum
PTO President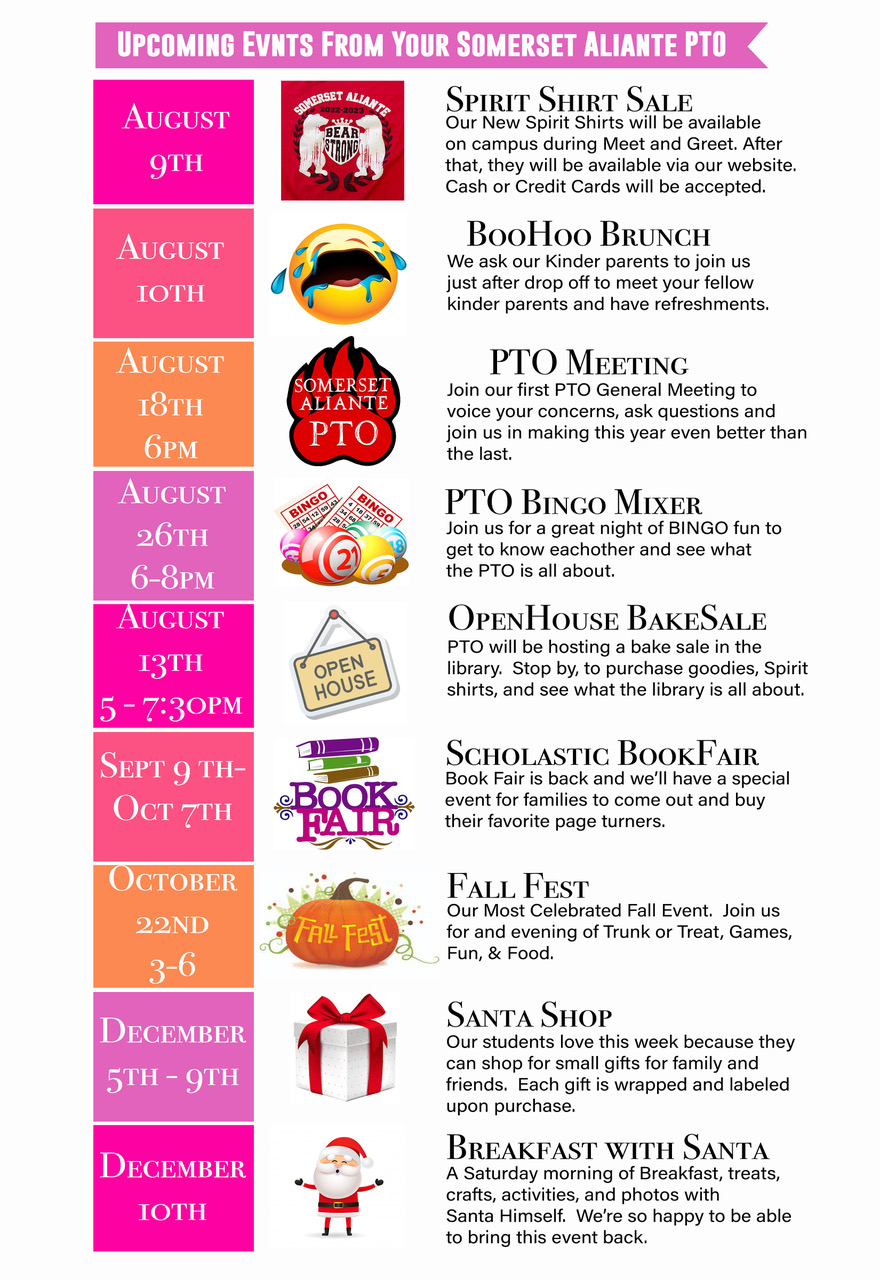 This error message is only visible to WordPress admins
Error: Invalid Feed ID.